KINGDOMS OF VALORIA
SITE CREDITS
Mateus 'Neptune' Casimir-Higabana
— STATUS:

Offline


— JOINED: 08-06-2020
— LAST SEEN:

Yesterday

, 06:42 PM
— LOCAL TIME: 10-27-2020 at 02:00 PM
— PVP:
— POINTS: 14
— POSTS: 14
— THREADS: 2
— ATTACHED ACCOUNTS:
BASICS
EXPERIENCE

Cub





— NAME: Mateus 'Neptune' Casimir-Higabana
— AGE: 8 months
— SEX: ♂
— BUILD: Large
— EYE COLOR: Purple
— PELT COLOR: Steel Grey
— MARKINGS: 5

— BORN: February Y6
— ALIGNMENT: Unknown
— GENDER: AMAB
— SEXUALITY:
— MATE:
— HEIGHT: 4'2
— LENGTH: 8'2
— WEIGHT: 500

— MASTER TRADE: None ()
— SUB TRADE: None ()

POINTS LOG
APPEARANCE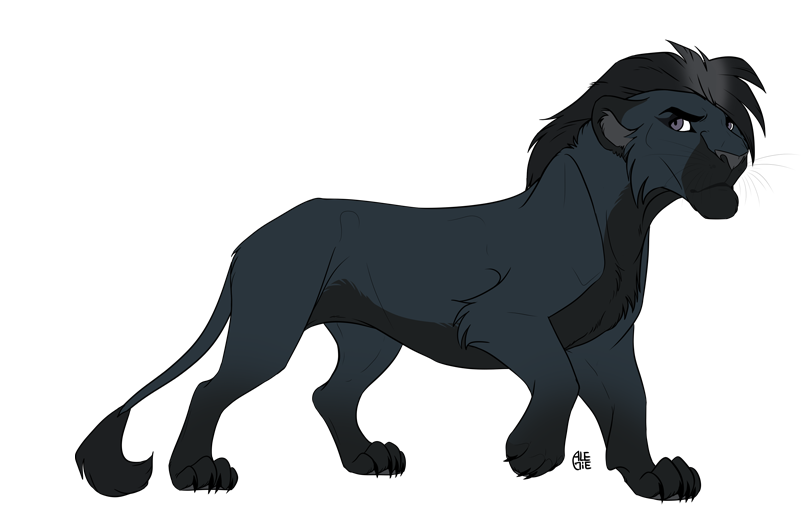 born of sea and stone, he emerges from both. daddy's blue fur darkens and desaturates until he wears the color of a stormy sea. his color scheme is almost laughable when compared to his siblings and mother - where did such a dark color come from? despite his coloring (and his size), he is very much his mother's son. despite his bulk and strength, he remains lithe - a powerhouse who's intimidation is not immediately seen. his facial features, too, echo dahlia's to the point that mateus is not handsome, he is pretty. steel grey pelt darkens along his muzzle, stomach, and legs - dark purple eyes, too, are framed in this dark color. his mane, when it comes in, echo's his fathers in coloring but not fullness. he will only ever grow a mohawk-like mane, obviously lacking in that department. his paws are webbed like his mother's and his pawpads and nose are the same grey color.
PERSONALITY
selfish (he loves himself first, his family second, everyone else third). stoic but passionate. quiet but thoughtful. slow to anger - he probably won't start a fight, but he will finish one. he's prone to pettiness and will hold a grudge for life. // from his mother he learns appreciation - he learns to see the forest through the trees. no one could ever say that mateus is a gentle soul, but surely he lacks the immediate violence of his father's line. he is not quick to anger, but lord help you if you do gain his ire. hell hath no fury, etc. for the most part, though, mateus is a quiet soul - opting to speak in fragments like his father before him, unless something should catch his attention. passionate, the boy finds purpose and pleasure in the little things. compared to other casimirs it will make him seem frivolous but there is motivation in everything that moves him forward. shrewd and observant, he's happy to be assumed to be a dumb brute - if only to learn what others are truly thinking.
HISTORY
FAMILY
Miscellaneous
Powered By MyBB, © 2002-2020 MyBB Group.