KINGDOMS OF VALORIA
SITE CREDITS
ashelia azar
— STATUS:

Offline


— JOINED: 08-15-2020
— LAST SEEN: 10-27-2020, 02:45 PM
— LOCAL TIME: 10-29-2020 at 04:39 PM
— PVP:
— POINTS: 66
— POSTS: 39
— THREADS: 9
— ATTACHED ACCOUNTS:
APPEARANCE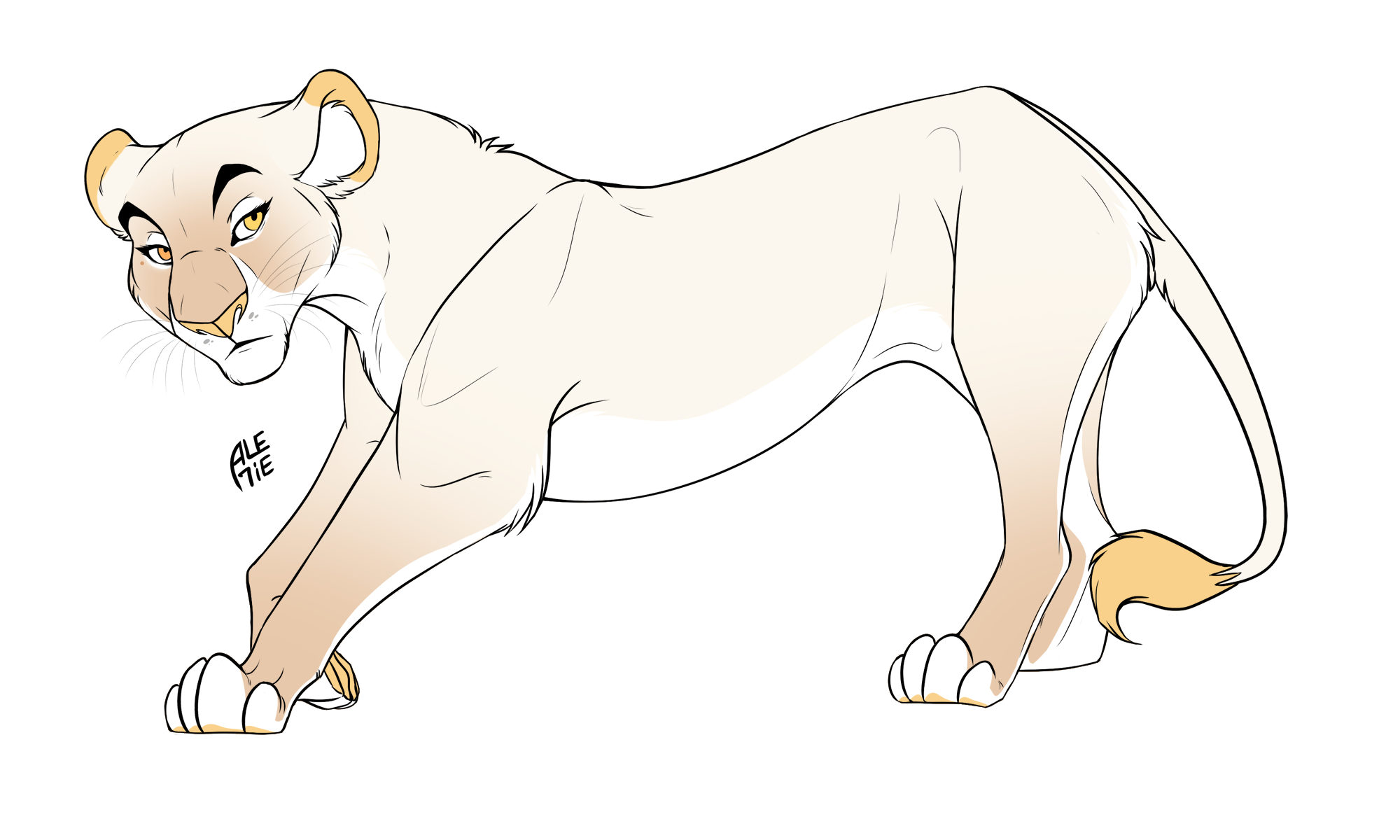 tall, curvy, and supple. very graceful, elegant, and
pampered
- not built for any sort of hard living. main pelt color is a soft cream color with off-white undersides and eye circles. left eye is gold, right eye is orange - under her right eye, there is a small, dark beauty mark. gold ear tips and tail tuft. has light brown siamese markings (face mask, stockings, and tail). soft, very thin fur - winter will prove to be a real challenge but there is no heat she cannot withstand.
smells like sunshine and honey.
PERSONALITY

proud, determined, charismatic, spiteful and just a little bit petty, well-mannered, intelligent, jaded.
HISTORY

tl;dr: was born a princess in a far-off place, under the desert sun. raised well and taught how to be a queen, for one day she would either marry a king or inherit her father's kingdom. she is scheduled to be wed but before she is, a neighboring kingdom descends upon their lands and kills her father in a coup. she, too, would have been slain if not for the quick-thinking of her knight. he whisks her away to safety, but the two become separated in a storm just outside the borders of valoria. alone and weak, she stumbles into the valley.
FAMILY
Miscellaneous
a-shale-lee-uh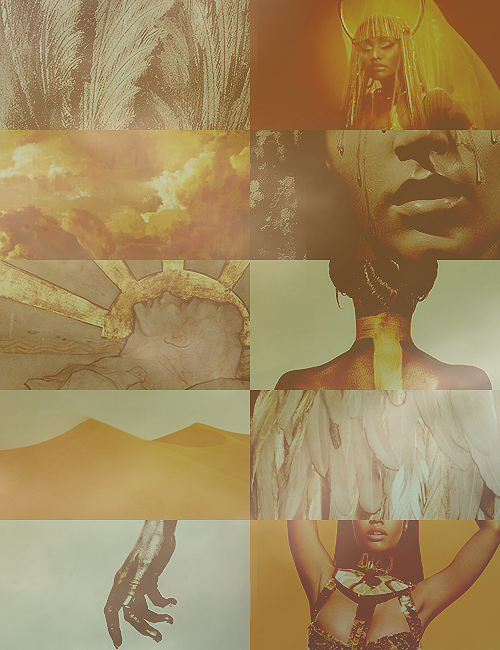 Powered By MyBB, © 2002-2020 MyBB Group.